Coachella is one of the largest music festivals, and one of the most popular, in the world. It is held in Coachella Valley in California. Festival goers come from far and wide, and from all corners of the Earth, to attend the festival annually. The grounds hold up to 100000 people with nearly double that amount sold in tickets. The festival showcases many types of art, not just music, but also visual art, dance and other types and forms of art.
The festival typically showcases some of the biggest names in music and spans across many different genres. The festival has had artists from Beyonce to Paul McCartney, and everyone in between. Not only are the most prominent names on stage, but celebrities are also typically in attendance of the festival as well, enjoying the music and the art.
Tickets for the festival are not cheap by any stretch of the imagination and can start at around 600 US dollars. The ticket does include all access to the festival but does not include accommodation or anything additional.
History of the Festival
The festival was first officially held in 1999 under its original name of Coachella Valley Music and Arts Festival. The event, the Empire Polo club had, however, been used for other bands with large crowds prior, with Paul Tollett, one of the agents who booked the club for Pea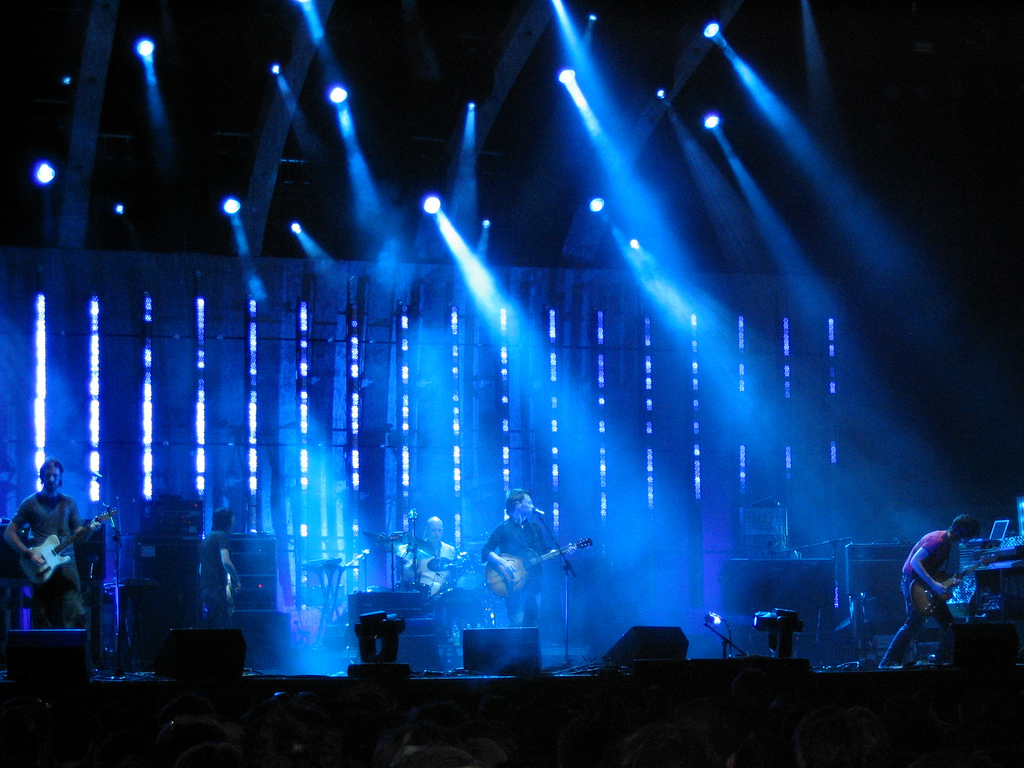 rl Jam, noting that the space would be great for an eventual music festival. It was in 1998 that this venue was officially selected to be the location for the, at the time, prospective music festival. Though the original organisers of the festival had high hopes of holding the inaugural year of the festival in 1998, for logistical reasons, they had to wait until 1999.
The first festival featured artists who ranged from Beck to Rage Against the Machine. The goal of the festival was to replicate the feel of European music festivals with lots of acts, intimate crowds and unique artists who were known for their art, as opposed to their play count on the radio. For this reason, Coachella became known fondly as the 'Anti-Woodstock'. This first event had a 50 dollar price and sold over 40000 tickets over the two day period that the festival was held.
As time went on, the festival gained popularity, and by 2006 had names such as Madonna and Daft Punk performing. By 2012, the event was held over two weekends instead of just one.
Festival Logistics Today
Today, the festival organisers make a conscious effort to make the event as user and attendee friendly as possible, offering ample space, a wide variety of food and drink vendors and lots of water stations (it is in the desert after all). Further, the venue makes an active effort to be as environmentally friendly and sustainable as possible.